Security Pro LLC is family owned and operated and here to provide you personal and reliable security coverage.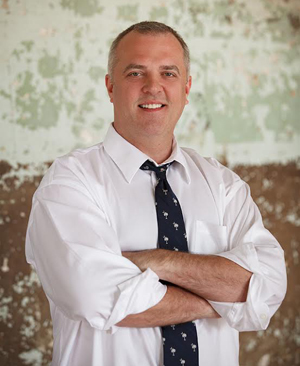 You may not have heard about Security Pro before…They are not like the other companies out there that come knocking on your door, interrupting your dinner, trying to scare you into buying a security system. Door to Door is certainly one way to get sales, but Security Pro is more about building their business one relationship at a time. They work hard to earn your business and have done it the old fashioned way- by doing what they say they are going to do, and offering competitive pricing with top-notch products and customer service. Security Pro will answer your phone call whether it's a 1:00 am on a Saturday night, or 3:00 PM on a weekday. They are here for the long term and want to earn your trust and satisfaction so that you will think of Security Pro, LLC for your friend's neighbors, coworkers and family.
You will only get the best quality products and protection from Security Pro .
We have been serving the state of South Carolina for 10 years. Owner and operator Brian Duncan is a 20 year military veteran and a lifelong resident of the Midlands. Brian Duncan is an active member of the security industry and is:
President of the South Carolina Electronic Security Association




Commissioner of Lexington County Recreation & Aging Commission




Security Pro is a member of the Lexington County Chamber of Commerce

Member of Lexington Networking Professionals

Member of Lexington County Sheriffs Advisory Council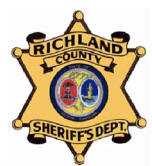 We are an authorized Honeywell Dealer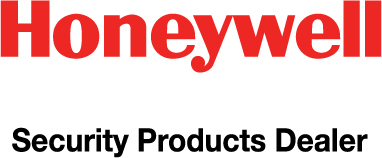 Read our full client testimonials
"Let me take the opportunity to thank you, Brian and Skip for the excellent install at the Russell House at the Grand Market Place and Gamecock Park. Both systems are working great! We have received many comments from the unit managers about the systems cut down on theft in their units. It is without hesitation that I would recommend Security Pro to any business fast installation, great customer service and quick follow up. The equipment works great and looks professional. I look forward to future business in several of our other operations. Thank You!-

Steve-Controller
Sodexho Education
USC Campus Services

My experience with Security Pro has been well above my expectations. The whole team has been excellent to work with and I thoroughly enjoy using them and know that any call for support will be handled thoroughly and promptly commented out Security Pro installed a swipe card system for the Office of Research and Statistics that has worked very well and haven't had a problem with any part of the install. The temperature alarm they installed in the data center has not given us any issues as well and the monitoring service that is setup handles every call quickly and correctly. I would highly recommend their services to any company or organization and know that as you work with them you will be happy from day one.

Randy - IT Manager
South Carolina Office of Research and Statistics
IT Manager

Brian Duncan and his company, Security Pro, LLC, were granted the contract and began to meet with me concerning the installation. They successfully installed the system and provided training for the system as needed. They answered all questions and returned as adjustments as they were needed. Brian, or one of his team, was very cooperative when making corrections such as replacing a camera that was giving improper service. Brian provided information to me, the principal, as the system was installed and at no time did I have any problems with his workers. The work was done in a timely manner and the cameras have been used for several in-house investigations.

Lexington School District One
Lexington Middle School
Principal Contact

We have been using Security Pro since the middle of 2009 and have been very happy with the service. The quality and the price for the camera systems are outstanding. We now use Security Pro in four different locations in SC and GA. I would highly recommend them to anyone; they are extremely easy to do business with.

Rick
Director of Security and Cargo Loss
G & P Trucking Company Inc.


"I like the system a lot! It works well and the Security Pro sales people were great to work with!"

Java Jives
Brett - Owner

"Great product and easy to use! We feel very safe now. Thank you!"

Ms. Reynolds


"Our video surveillance system was very affordable and we love it!"

Thermo King
Ritchie Contact Me

"Great Service! It's a convenient system and keeps our business safe. We feel comfortable leaving our shop at night and that is a good feeling!"

USA Nails
Mindy - Owner

"We really love the remote feature using the keyfob! It makes our life easy and the service is awesome!"

Hobby Auto Sales
Jay - Owner

" We use the system for our home and our business and love it! It's great that the remote keyfobs can be programmed to use at both places and the service we get from Security Pro is fantastic! We would highly recommend them to anyone needing a security system!"

Karl and Collen
Wood Zone
Security Pro For Your Peace of Mind